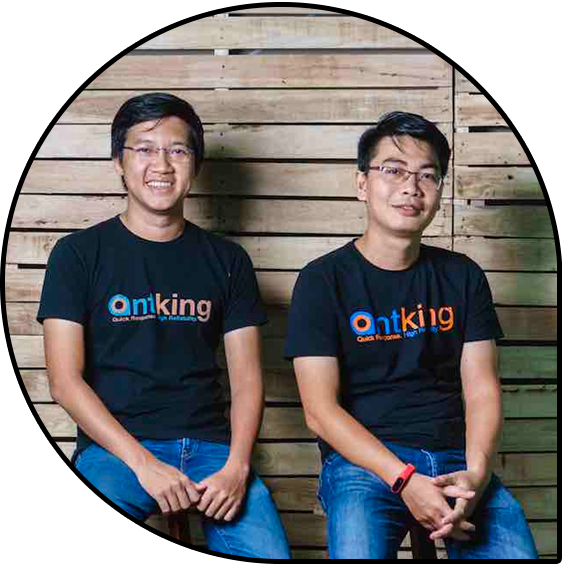 We're Antking Pte Ltd, an established Singapore end-to-end web design and mobile app development company.
"Since 2012, we help businesses which looking for a creative solution to their web development needs.
We have the skills, knowledge and experience to be the brain behind your online business."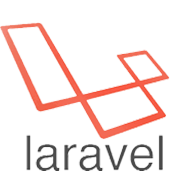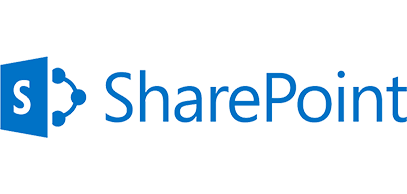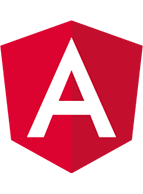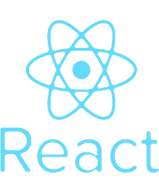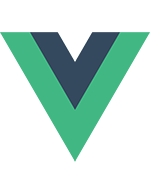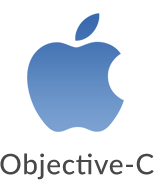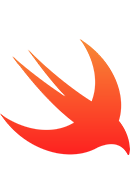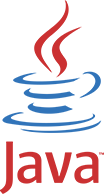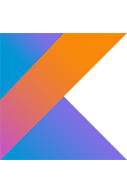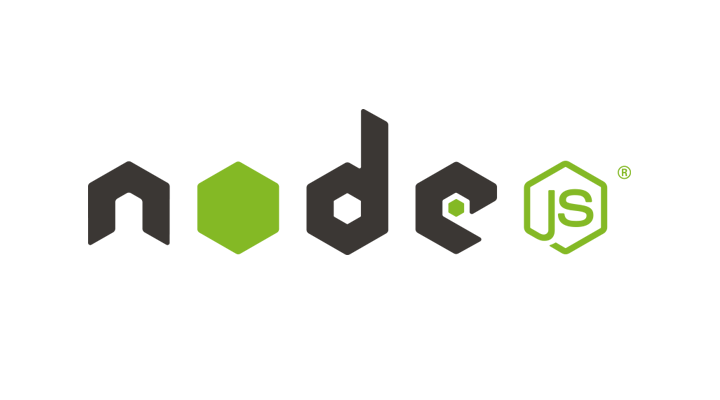 2022
We implement Experts Marketplace for US customer.



2021
We build Energy Management System, Lighting System, Air Quality Control System and Air Condition Management System for US and Singapore customer.




2020
We build Trace Together mobile version for US customer to support contact tracing for Covid-19 cases.

2019
We start joining Blockchain community by build app for Corda Blockchain/DLT Platform – Build Blockchain Applications.


2018
We implement Rideship Management System.


2017
We implement Bus Booking System and Chatbot Development.



2016
We implement Transport Management System.


2015
We implement School Bus Management System.


2014
Antking become the Full-stack Development Company which projects included FrontEnd, Backend, iOS and Android to support support startup as Sharing Economy System (Airbnb for Photograph, Airbnb for Pet sitter), Nutrition and Healthy app.
First time apply Full Software Life Circle Development for every single project.




2013
We upgraded our level with Web development skills: Ecommerce System such as Magento, Opencart, Prestashop and Woocommerce by WordPress.
Regarding Mobile skill: Antking become the best Location Base Service Company which help Bus and Logistics company improve operation via the full management on their vehicles.


2012
Antking founded with expertise in Mobile Development with iOS, Android and Windows Phone. We applied Agile Methodology for all of the Mobile project