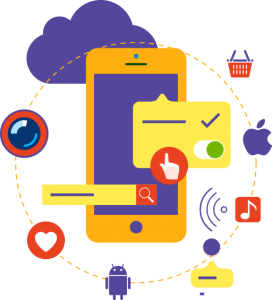 You would love to work with a mobile app development company that has ample experience in creating both iPhone and Android apps. Our team of best mobile app developers and designers ensure feature-packed applications of different types including eCommerce, Social Media, Multimedia and GPS-based apps, built using the best language to develop mobile apps:
Swift – SwiftUI – ObjectiveC
Kotlin – Java.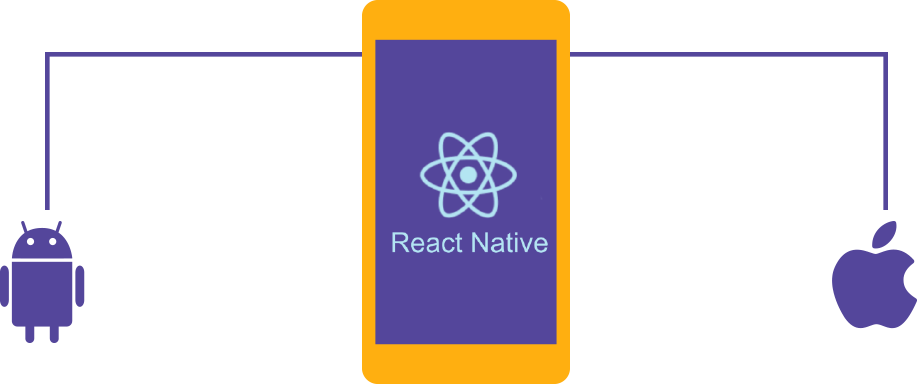 Antking has a dedicated team of React Native mobile app developers who have the complete knowledge of React Native JavaScript framework and have created exceptional cross-platform mobile apps for Android and iOS. We have the experience of building various apps based on React Native platform including Social Media and eCommerce mobile applications.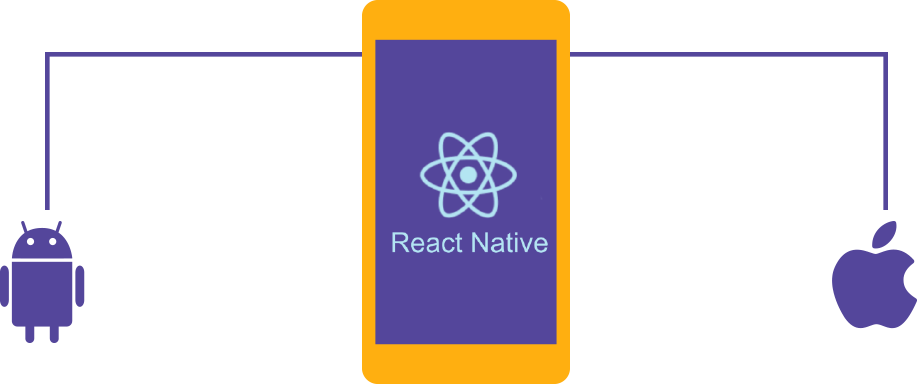 Antking has a dedicated team of Fluter mobile app developers who have the complete knowledge of Flutter framework and have created exceptional cross-platform mobile apps for Android and iOS. We have the experience of building various apps based on Flutter platform including Social Media and eCommerce mobile applications.