INITIATION
LET BEGIN WITH DOMAIN AND HOSTING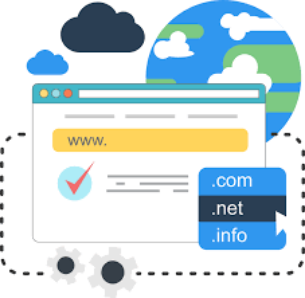 At the beginning, you need to plan for 2 things: Domain and hosting. Domain is an address to help customers to find you on Internet when Hosting is a storage to store the all resource (images, source code, data…) for your website. If you have no experience on these things. Please let us know:
✓
NEED ASSISTANCE TO BUY A DOMAIN?
✓
NEED CONSULTATIONS TO CHOOSE HOSTING?
PLAN
WEBSITE DESIGN & STRUCTURE
DEVELOPMENT
WE SET UP AND BUILD THESE FEATRES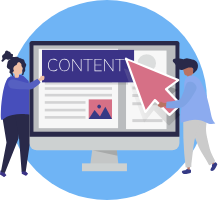 Manage page post and category
Support save Draft
Restore post
Manage photos
Preview page, post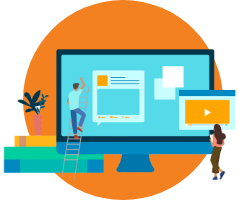 Drag and drop layout
Basic funtions
Advan functions
Resposive layout support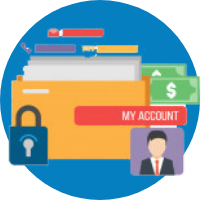 Multi-account and roles
Collect information form
Statistic registration data
Connect Google Sheets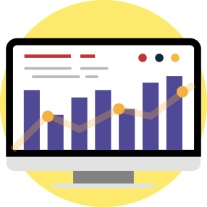 Friendly URLS
Google Analytics integration
Manage general meta data tag
Manage Tags
Manage Meta tag for each post
XML sitemap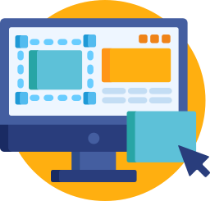 Input basic content
Content Unit
Banners
Change THEMES colors
Optimize images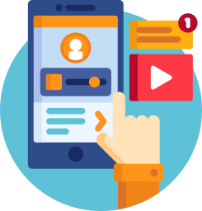 User-guide documents
Support Email and Call
Remote support
Hide Antking Logo
LAUNCHING
PUBLISH THE LIVE WEBSITE
Constructing a website from scratch is no mean feat. It involves quality traffic, awesome designs and compelling content; getting your customers and clients to stay takes more than just putting two and two together. Lucky for you, our experienced website developer and designers know just how to do it.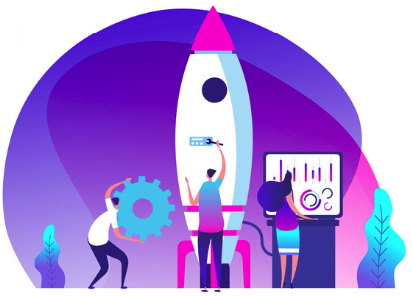 SEO EXSCUSE
SEO OPTIMIZATION IS A MUST FOR ANY WEBSITE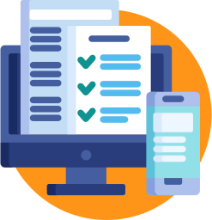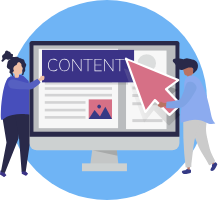 MAINTENANCE
WHAT WE OFFER?
PLATINUM

7 DAYS TRIAL

$99/month

GOLD

7 DAYS TRIAL

$79/month

SILVER

7 DAYS TRIAL

$39/month

Malware Removal

Priority Support

Emergency Support

Cloud Backups

24/7 Uptime Monitoring

Speed Optimization

Plugin Updates

Website Edits

Weekly Report

✓

✓

✓
RE-DESIGN
RE-DESIGN THE THEME BASED ON YOUR COMPANY'S STYLE GUIDE?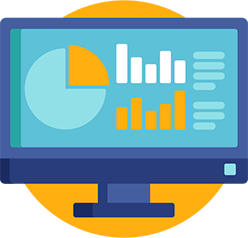 SUMMARY
| | |
| --- | --- |
| INITIATION | NEED ASSISTANCE TO BUY A DOMAIN? |
| INITIATION | NEED CONSULTATIONS TO CHOOSE HOSTING? |
| PLAN | CHOOSE A THEME: |
| | RE-DESIGN THE THEME BASED ON YOUR COMPANY'S STYLE GUIDE? |
| | 1 PAGES |
| | INCLUDE BLOG |
| SEO EXSCUSE | ON-PAGE OPTIMISE-FROM $120/PAGE |
| SEO EXSCUSE | UPDATE CONTENT-FROM $30/HOUR |
| MAINTEMANCE | GOLD- 7 DAYS TRIAL – $49/MONTH |
---