04 September 2018
Why you should build a chatbot for your website!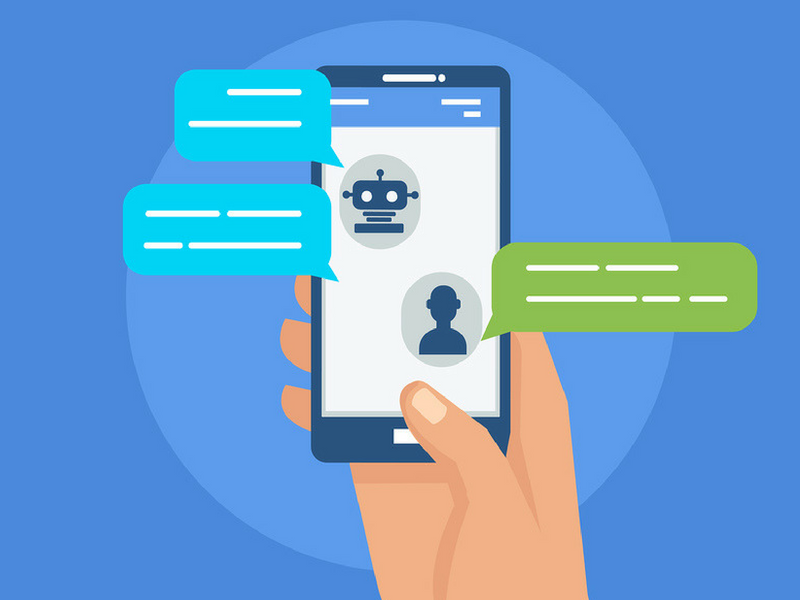 Nowadays, Chatbots can do a lot of thing to help your business by bring better customer service and improve user experience; they can integrate with a website, an application, and even a social media platform to deliver personalised experiences that, in turn, lead to positive brand experiences. They also gather information as they engage with users, information that can then be used to better tailor marketing strategies. In other words, they're another way for your audience to interact with your brand.
Dont hesitate to contact us if you need to build a bot, our web design and mobile development team will be ready for you to roll out a bot within a month.